Our Story
On February 2014, Seer Technologies released the 1st version of Tom Taps Speak in the App Store and made it available to the general public.
Tom Taps is an application that primarily aims to help children with special needs to grow, develop, and learn their skills by offering a variety of tools and activities specifically developed for them. Together with this, the application also aims to aid their individual family members, especially the parents, by providing activities that will make their teaching process not only easier, but also more enjoyable for both them and their children. With Tom Taps, children with special needs can learn valuable knowledge and skills with just a single tap on the screen.
The main inspiration and driving force for the conceptualization and development of the application is a boy named Tom who was diagnosed with autism at the age of two. In order to communicate with other people, Tom would often carry loads of picture cards with him wherever he goes. These picture cards serve as a gateway for him into telling people what his thoughts and ideas are. The insightful Tom Taps team then realized that there is a need for an easier way of communication among children with special needs or speech disabilities. They took advantage of contemporary technology by utilizing the portability of today's gadgets and merging it with how Tom communicates with the world. Hence, the first tool of Tom Taps was developed and released to the public.
The Team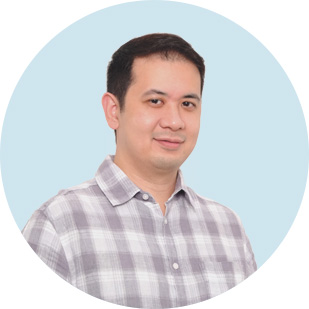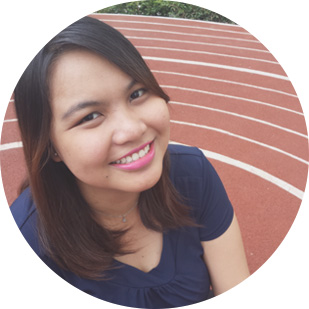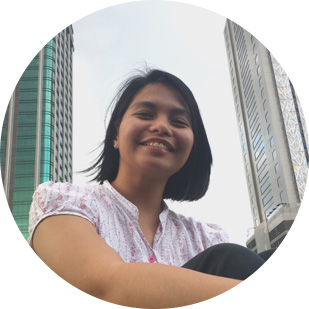 Xerez Vera Hernandez
Developer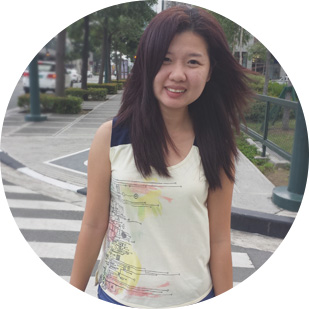 Roxanne Distura
Graphic Artist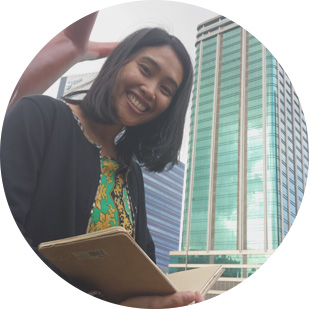 Jelyn Articuna
Graphic Artist