SoftCon on December 3, 2014
For the past few years, the Philippines has been the host of a growing startup community with the help of the Philippine Software Industry Association (PSIA). The PSIA, together with the government, has been instrumental in helping develop, grow and empower the country's software industry. One of the initiatives of PSIA is SPRING.ph, a software incubation group to support and educate Filipino startups. Every year, SPRiNG.ph holds four Launchpad events where tech giants coach participating teams in incorporating the Lean Startup and Business Model Canvas principles in their product ideas. It was August 2013 when Tom Taps joined the event and was eventually chosen by the panel for its potential to be a globally-recognised software product.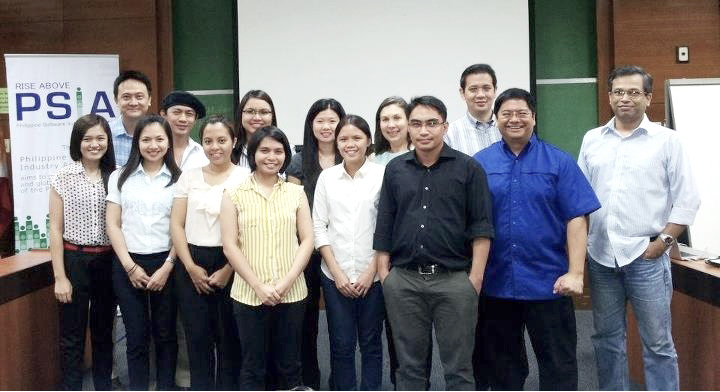 Last year, Tom Taps participated in the quarterly Launchpad Event and was chosen to receive business development assistance from the coaches Being one of the SPRING.ph teams, the group was able to meet and be mentored by different tech personalities. To further boost awareness and promote the booming startup community, PSIA holds an annual software conference called Softcon. The event is held to showcase Filipino corporate companies and startups alike, as well as to talk about the latest software trends, disciplines (agile, lean), and the technology roadmap for the Philippines. Last year, Tom Taps was invited to exhibit the first product called Tom Taps Speak and was able to catch attention for its unique target market and focus.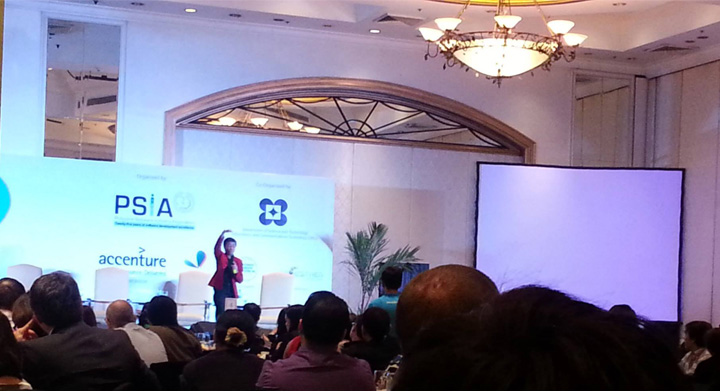 The first ever Softcon was held last October 2013 where Tom Taps participated as one of the exhibitors.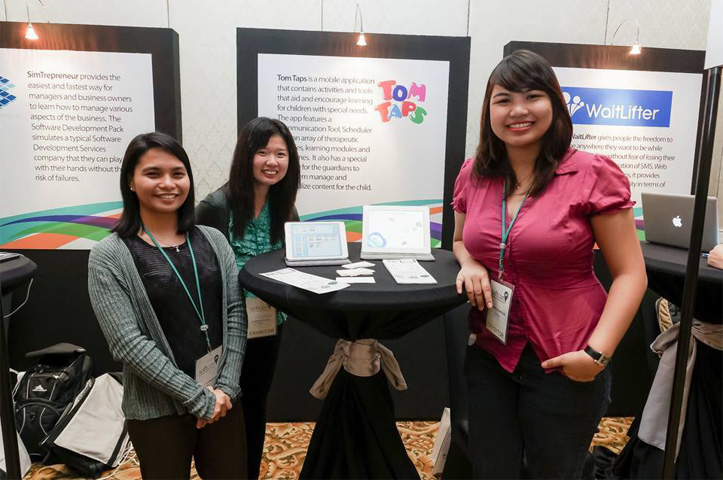 On its second year, PSIA is once again inviting startups and corporate companies to participate in the conference entitled, SoftCon 2014: Today's Trends, Tomorrow's Solutions. Scheduled this December 3, 2014 at the Inter-Continental Hotel in Manila, a number of tech figures and enthusiasts will be attending to watch, listen and learn about topics on competing in the ASEAN community, learning IT entrepreneurship, developing products with LEAN and more. Tom Taps will be joining the event to show the latest development on our products, specifically Tom Taps Speak Version 2 again, and the team is very excited to find familiar people and make new friends! Tom Taps is inviting you to support the rising Filipino software industry by attending SoftCon 2014. We can't wait to meet you there! To register and attend the event, visit this link for more details: http://softcon.ph/ To learn and support the startup initiative, go to this link: http://spring.ph/